Tomb Raider: Anniversary is a 2007 action-adventure video game, part of the Tomb Raider series. It is a remake/re-imagining of the first video game in the series, the original 1996 Tomb Raider. It uses an improved version of the Legend game engine,[3] and it includes all of the original environments from Tomb Raider.[3]
The game was co-developed[4] by Crystal Dynamics and Buzz Monkey Software for the PlayStation Portable, PlayStation 2, Windows and Wii.[5] Eidos announced 1 June 2007 as the European release date for the PS2 and Windows version, with the North American release to follow on 5 June 2007.[6][7] Additionally, the subscription PC gaming service GameTap announced that the game will be available on their service on the same day as the game went to retailers.[8] The PSP version was released on 9 August 2007 in the United States and on 26 October 2007 in Europe, with the Wii version released in Europe on 7 December 2007.[9] An Xbox 360 version was released on 23 October 2007[10] and a version for the PlayStation 3 is included in The Tomb Raider Trilogy collection released in March 2011.[11] The Mac OS X version of the game was released in February 2008 by Feral Interactive.[1] The Mac OS X version of the game was released on Steam in November 2015.
The game was well received by critics, but only sold 1.3 million copies worldwide, making it the least commercially successful game in the Tomb Raider franchise.
SCREENSHOTS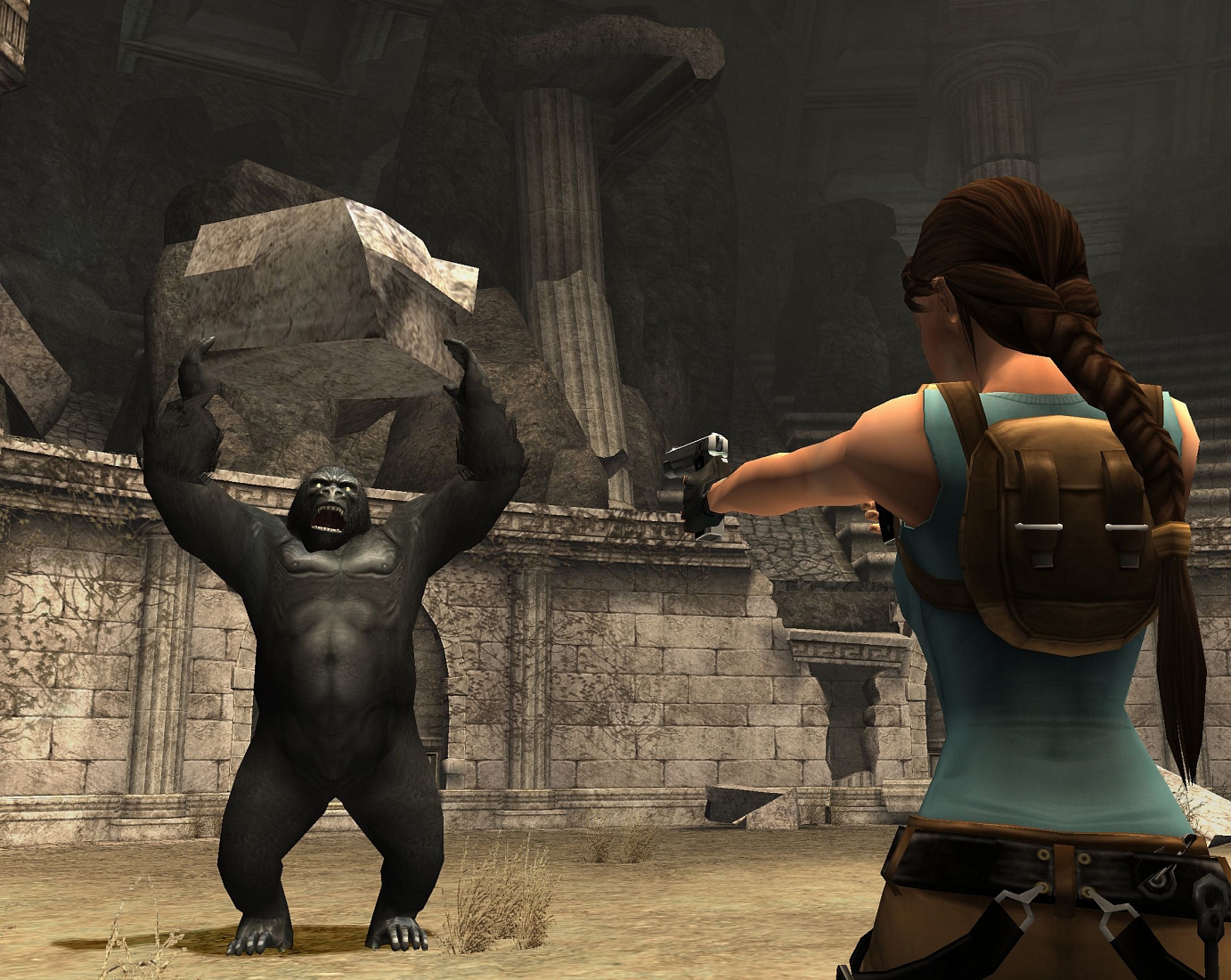 http://www.mediafire.com/download/95zd1eaucye8ywv/Tomb.Raider.Underworld.2008.geopng.rar